AuBonacci Curl Care for Men
Most men with curly hair struggle to find hair care products that can turbo-charge their unique hair type, leaving them with unruly and unpredictable curls that are difficult to pump up and dominate.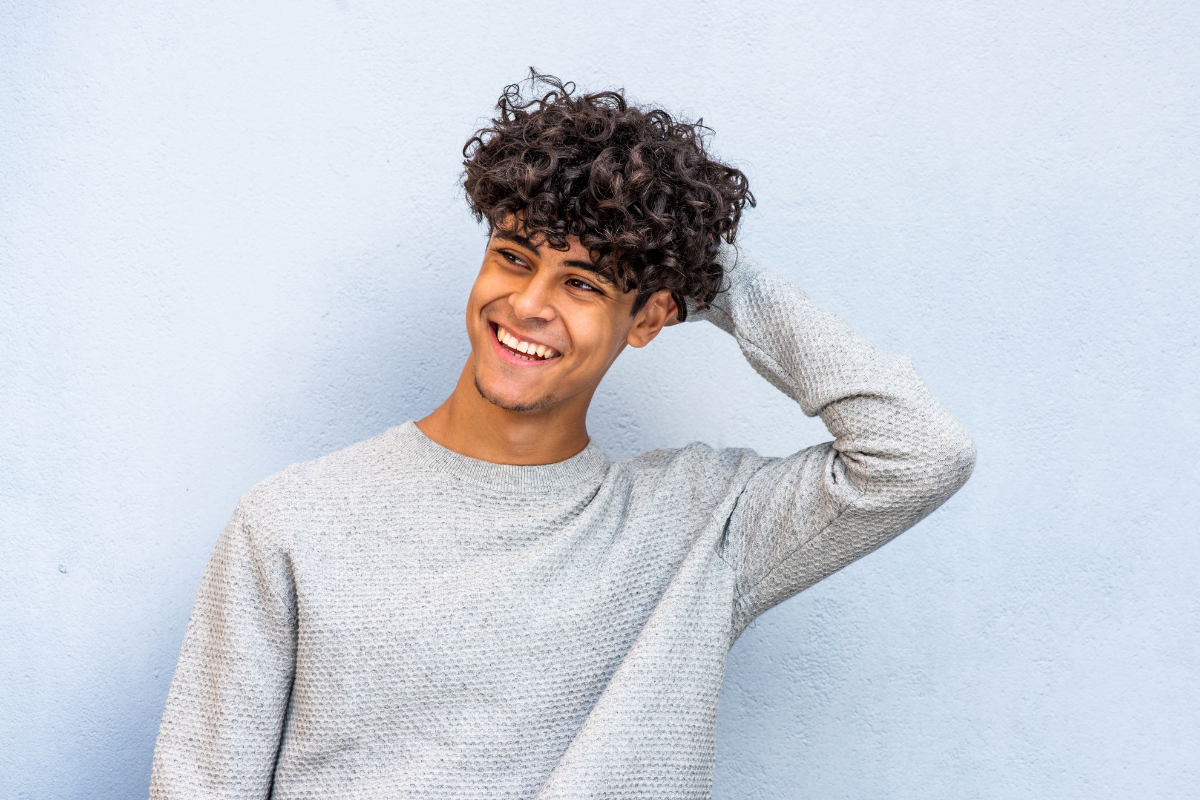 If you're a guy who wants jacked, defined curls that make a statement, you know how frustrating it can be to spend hours trying to tame your hair, only to end up with curls that are still dry, frizzy, and lacking in volume. It's a constant battle that can leave you feeling defeated and self-conscious.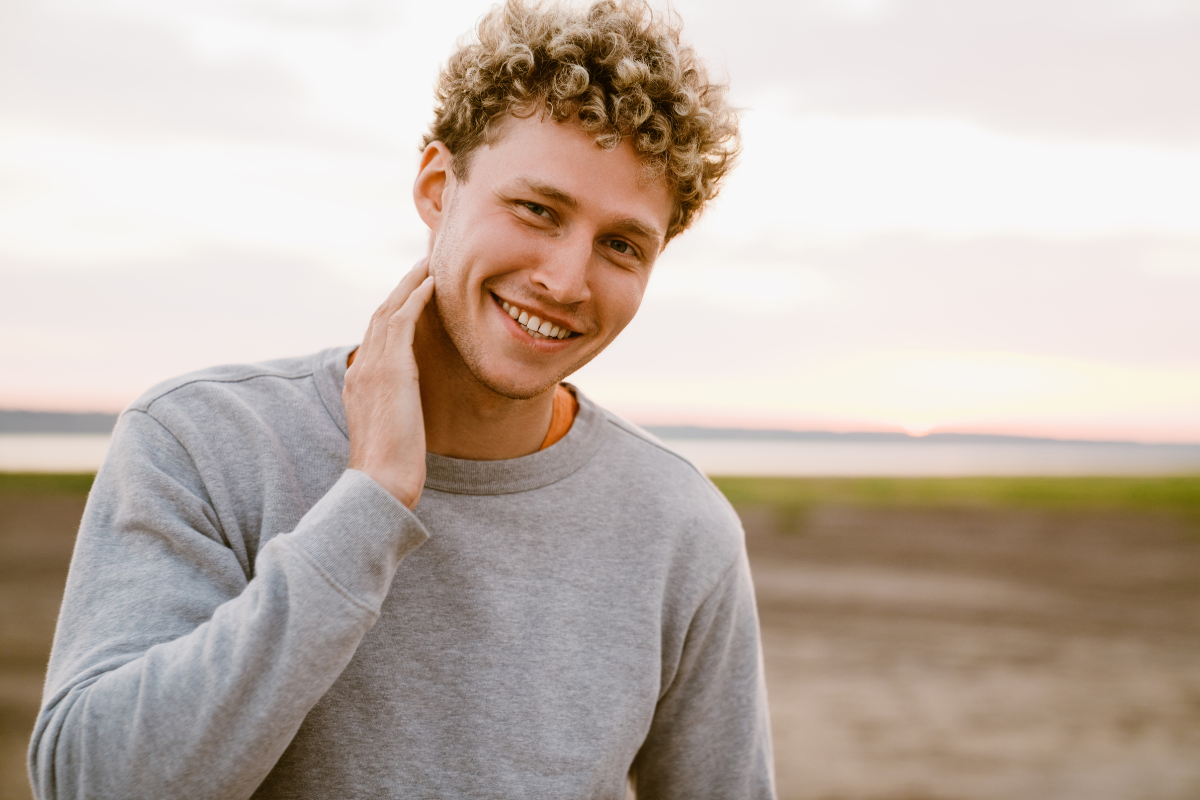 AuBonacci Men's Collection
Our men's curly hair care products provide the perfect solution for guys who want to take their curls to the next level. Our specially formulated shampoos, conditioners, and styling products are designed to hydrate, define, and turbo-charge even the most stubborn curls, leaving you with hair that looks and feels amazing. Say goodbye to bad hair days and hello to a head of perfectly defined, jacked-up curls that you can be proud of. Try our men's curly hair care products today and pump up your curls like never before!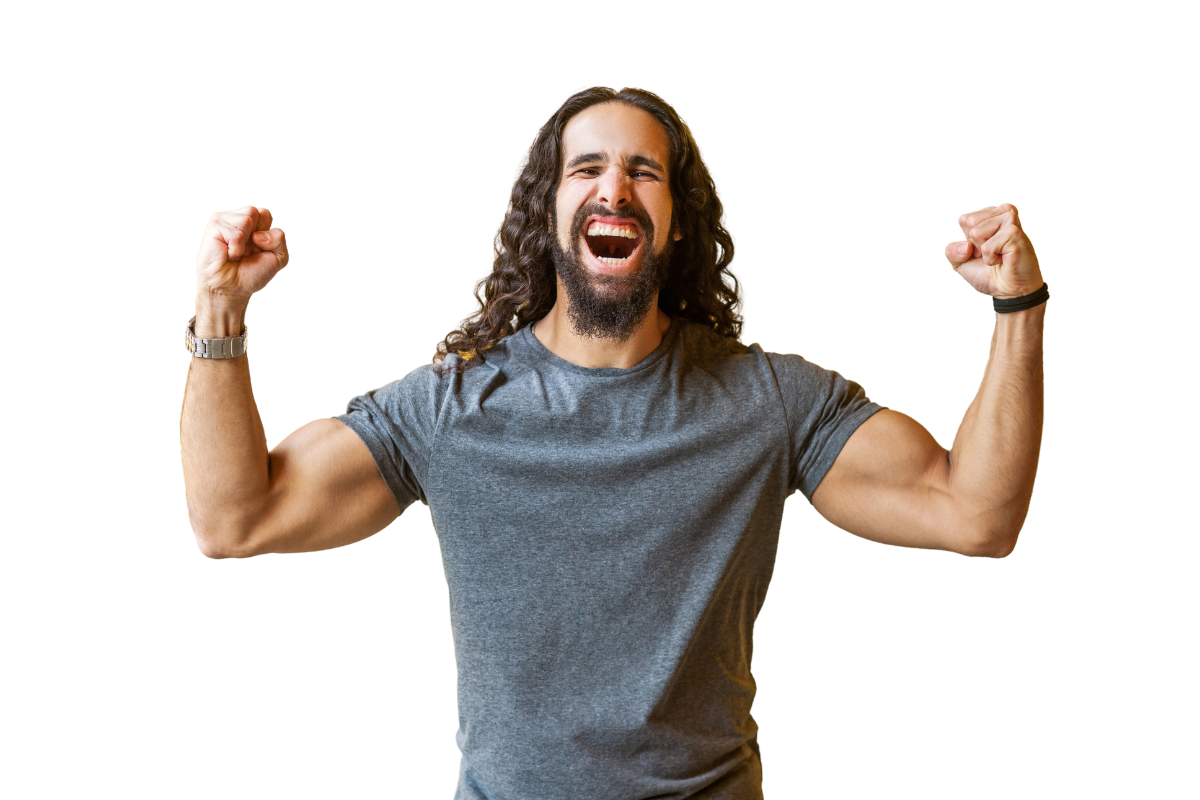 Why Your Curls Need AuBonacci
Hydrates and Nourishes: Our specially formulated shampoo and conditioner contain nourishing ingredients that hydrate and moisturize men's curly hair, leaving it looking healthy and luscious.
Defines Curls: Our leave-in cream and hair serum help define curls and tame frizz, giving men the perfectly defined curls they've always wanted.
Long-Lasting Hold: Our hair gel provides a long-lasting hold that keeps men's curls looking great all day long.